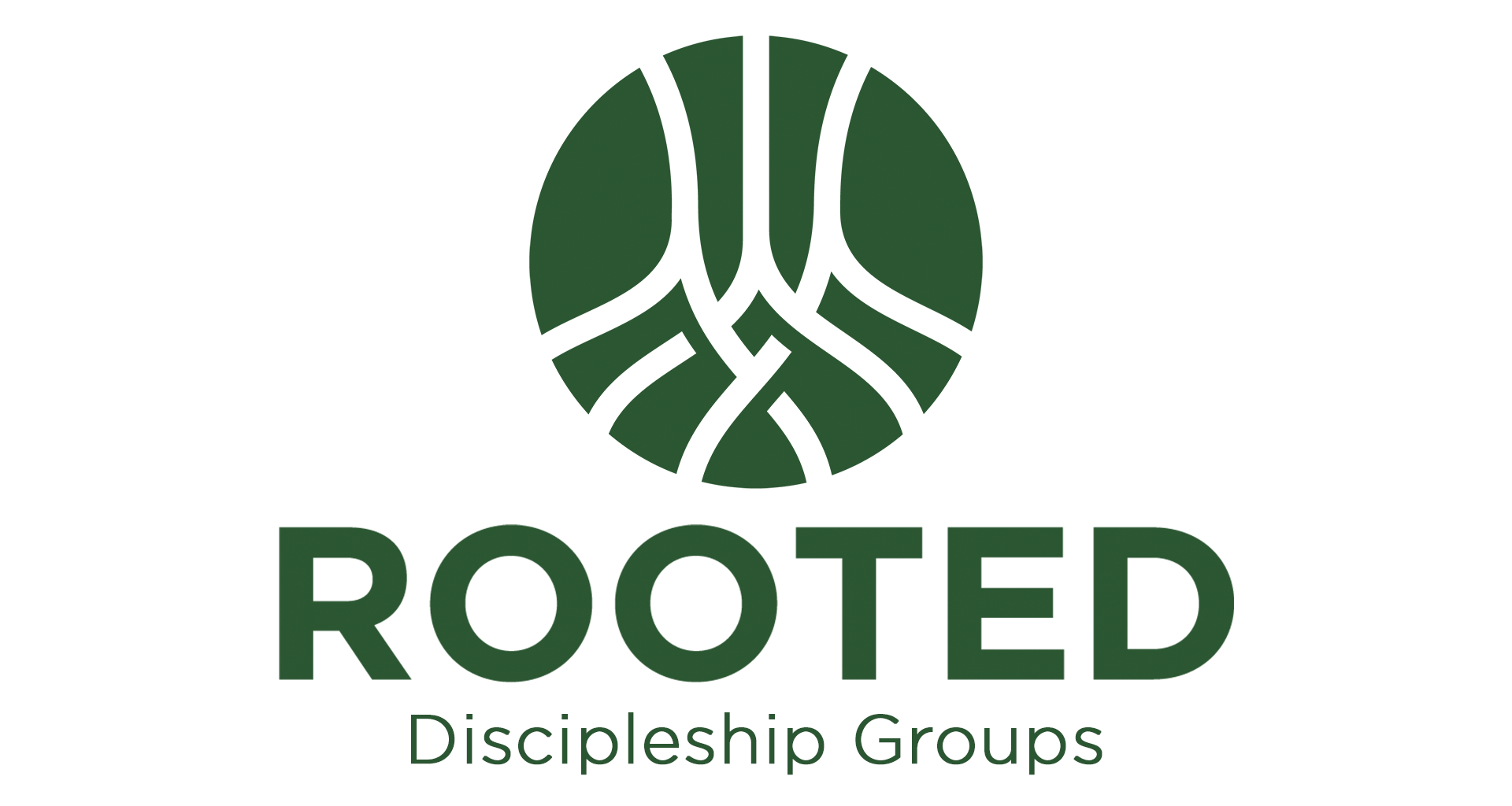 ROOTED discipleship provides an opportunity for you to connect with God, the church community, and your purpose in life-changing ways. This 11-week series is one of the most transformational experiences we offer at Palm Valley Church. Whether you have been following Jesus for years, or you are new to the faith, this is the perfect place to jump in and connect!
Tuesdays, 7:00 p.m. – 8:30 p.m.
October 3 – December 12 
Cost per person: $25
Childcare Available
What are Rooted Discipleship Groups?
• Rooted is an 10-week discipleship experience that centers around seven rhythms. These rhythms: daily devotion, prayer, repentance, sacrificial generosity, serving, story, worship, are woven throughout the content meant to be practiced in the community of small groups.
• Each week there are 5 daily devotions designed for the participant to live out these rhythms around core content to the Christian faith.
• Once a week on Tuesdays for 10 weeks we will gather for a large group that will then split into small groups here at the PVC.
• Rooted offers two additional experiences—a prayer experience where we will come together for a couple of hours for a guided prayer time, and a serve experience where you will be equipped and encouraged with how you can serve the community.
Why are we doing Rooted Discipleship?
• We are doing Rooted as a next step from Growth Track. The content is formative, no matter where you are at in your walk with Christ.
• This curriculum is accessible and a great launching pad to living a life on mission for Jesus!
Will ASL and Spanish be offered?
What is the cost?
Cost is $25/person (covers book cost.)
Have questions? Contact us!