WE CAN'T WAIT TO MEET YOU!
Let's MAKE YOUR

FIRST VISIT EASIER
We know how hard it is to try something new, much less a new church.
There can be many unknowns, however, let us answer a few questions that will help you feel at home with your first visit.
WHAT OUR PEOPLE ARE LIKE
Our people are friendly and welcoming! We have many families with small children, singles, empty-nesters, and senior adults.
No matter what stage you're in, there's someone here just like you who can't wait to meet you!
WHAT WE HAVE FOR KIDS
PVC Kids (nursery – 5th grade) meet during every service. PVC Youth (6th – 12th grade) meets during weekend services as well as Wednesday nights.
All of our volunteers have been properly vetted and trained to provide a safe and clean environment so your kids will leave knowing just how much they matter to God!
HOW OUR SERVICES WORK
We have a live worship band and pastors at all three campuses ready to serve you and your family.
Our Lead Pastor, Rick Gannon, teaches live from the Mission campus and we stream the live message to the Edinburg campus. In addition, Iglesia Palm Valley, our Spanish campus, meets each Sunday with live worship and teaching entirely in Spanish.
WHAT TO WEAR
We know you may be unsure about what to wear, but it's not a big deal at Palm Valley Church. We want you to come as you are, so be casual and comfortable. 
1720 E. Griffin Parkway Mission, Texas 78572
SUNDAYS
9:00 A.M.
Traducción disponible en Español
10:30 A.M.
ASL Interpretation available
12:00 P.M.
Traducción disponible en Español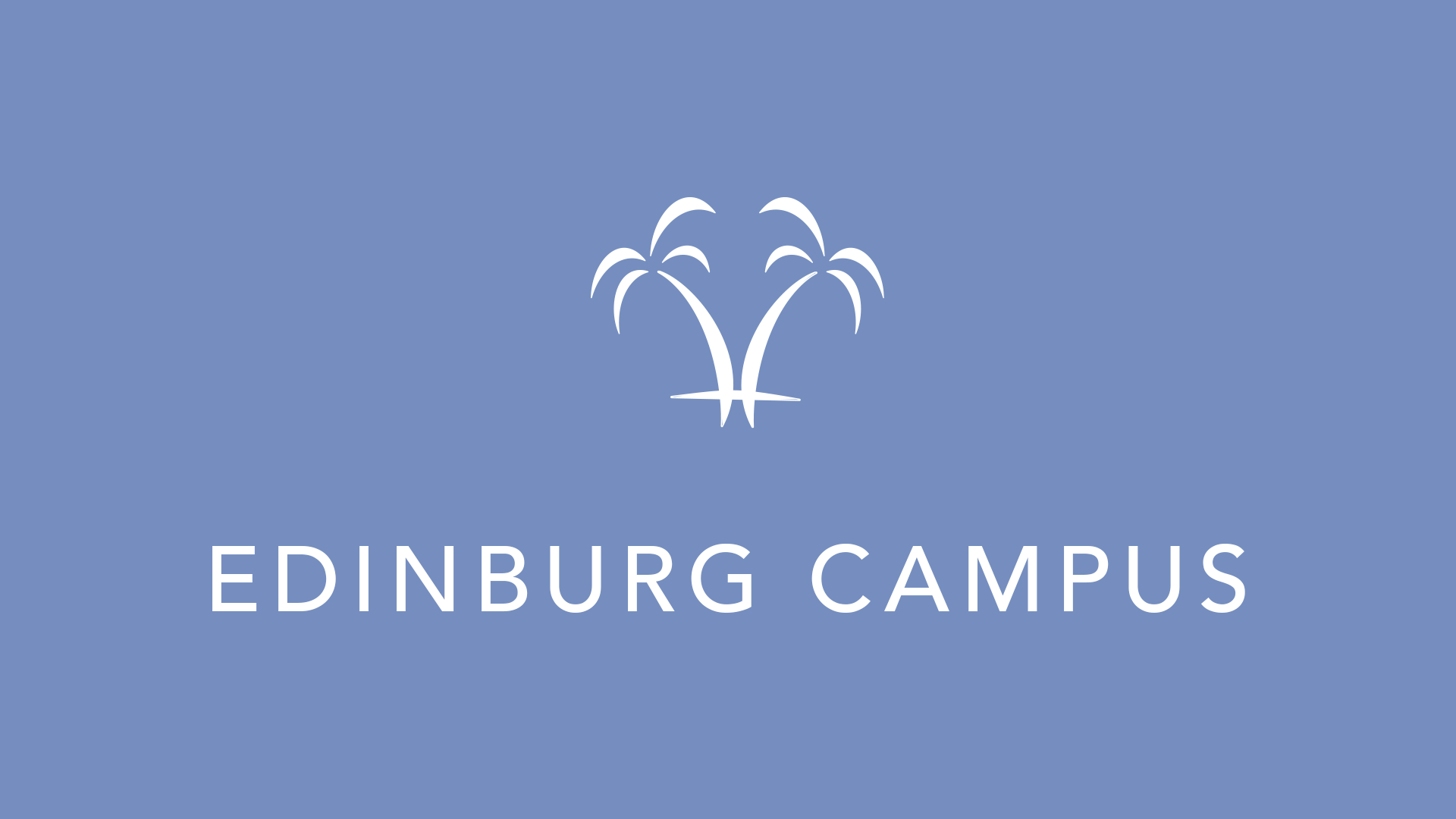 4610 S. Jackson Rd. Edinburg, Texas 78539
SUNDAYS
11:00 A.M.