The Christmas season is one of our favorite times of the year and we can't wait to celebrate with you!
We invite you and your family to this year's Christmas Eve Candlelight services. If you plan on attending the Mission Campus, please let us know by RSVPing today! This service will be a special time to celebrate our Savior's birth and the hope He has brought to us all.
1720 E. Griffin Pkwy. Mission, TX 78572
Friday, December 23
7:00 p.m.
Saturday, December 24
5:00 p.m. & 7:00 p.m.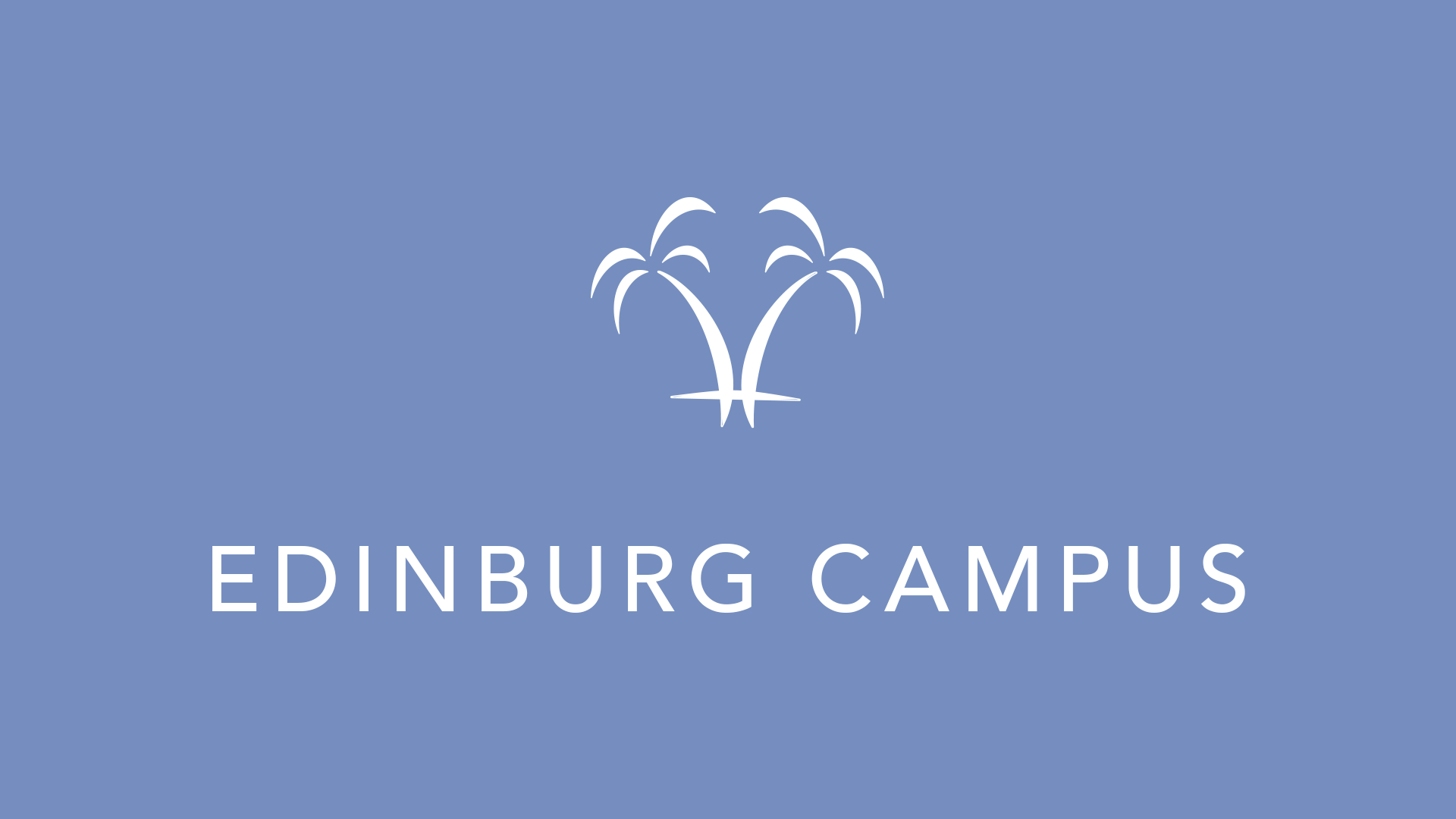 4610 S. Jackson Rd. Edinburg, TX 78539
Saturday, December 24
5:00 p.m.
No need to RSVP for this campus.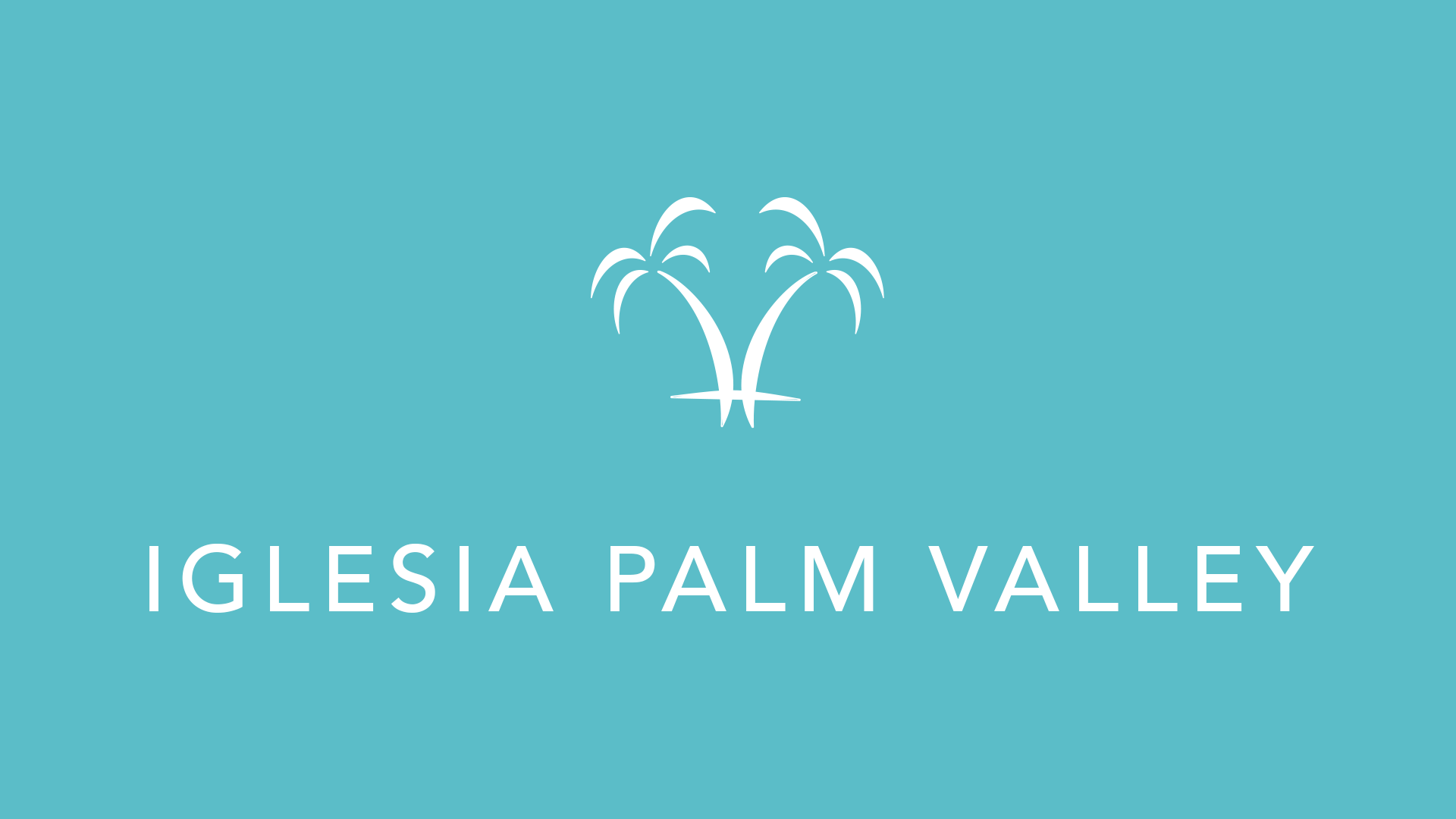 1720 E. Griffin Pkwy. Mission, TX 78572
Sábado

, 24 de Diciembre
5:00 p.m.
No es necesario confirmar su asistencia para este campus.
Sunday, December 25
We will have service Christmas Day, together as a family at the Mission campus at 11:00 a.m. — this service is for all the Palm Valley Church Campuses —Mission, Edinburg, and Iglesia Palm Valley.
On Sunday, January 1 we will resume our regular PVC services times.
What is an RSVP?
This is not a ticket, just a reservation indicating which service you and your family will attend (Mission Campus only) Once you RSVP, you will receive a confirmation email with more details.
Why do I need to RSVP?
The Christmas Eve Service is a special event designed for your family, so we want to be prepared! That's why we are asking everybody attending the Mission Campus to choose their service time in advance so we can plan, prepare, and make sure that we have room for everyone.
What happens if I show up late even with an RSVP?
The RSVP is not a ticket for a specific reserved seat. If you are late and cannot find a seat, we will have additional seating available for you and your family.